Data Play Presentation
Thomas Westrope (Plymouth City Council, UK).
Thomas.Westrope@plymouth.gov.uk : https://www.plymouth.gov.uk/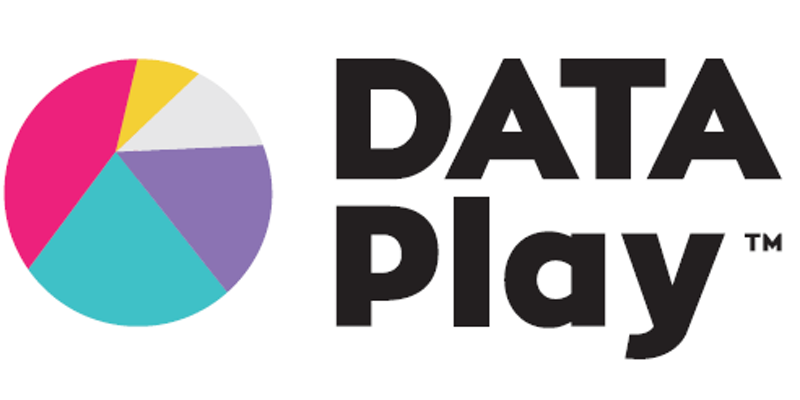 The presentation discusses the recent Data Play event hosted at the Balance-Unbalance Conference on the Friday 18 and Saturday 19th. DATA Play 7 Data Visualisation had a focus on liberating ecological data from the City and the surrounding environment to create prototypes, solutions, tools and experiences. The event will built on previous DATA Play projects such as:
The Balance-Unbalance Data Visualisation DATA Play event was delivered through a collaboration with Plymouth City Council,  TheData.Place and collaborating organisations. It was the seventh event in the DATA Play series of data-hackathons which feed off Plymouth's open data as a resource being developed over the period of more than a year to support the development of Plymouth's digital economy and provide a resource for all of Plymouth's communities to find, publish and use data.
Data sources are available at The Data Place Ltd which provides low cost open data infrastructure: find out more (and get your own open data portal) at http://www.thedata.place
The Data Place uses CKAN a 'powerful data management system that makes data accessible – by providing tools to streamline publishing, sharing, finding and using data.' https://ckan.org/
DATA Play:
DATA Play Day 1 was an experiment to test whether the Council opening up data could help understand the city, better support innovation and new ideas and create opportunities for the Council to work with the local tech community.
DATA Play 2 developed these opportunities further by offering financial rewards for ideas, the support of a panel of experts and leaders in the city and a range of workshops to build skills and great ideas.
DATA Play 3 focused on Communities and the three prizes awarded were for the benefit of communities, using communities based data.
DATA Play 4 took a look at Environmental Challenges and resulted in an amazing response with loads of great ideas, from collecting better information about greenspaces to using Minecraft to engage young people and their families with their environment.
DATA Play 5 focused on Health and Wellbeing challenges which resulted in us funding three projects now in their early stages. It was an amazing turn out with people from multiple sectors coming along and sharing expertise alongside the TedMedX conference which was happening at the same time.
DATA Play 6 is here and we will be focusing on Arts & Culture Challenges. It will be taking place at Ocean Studies, Royal William Yard.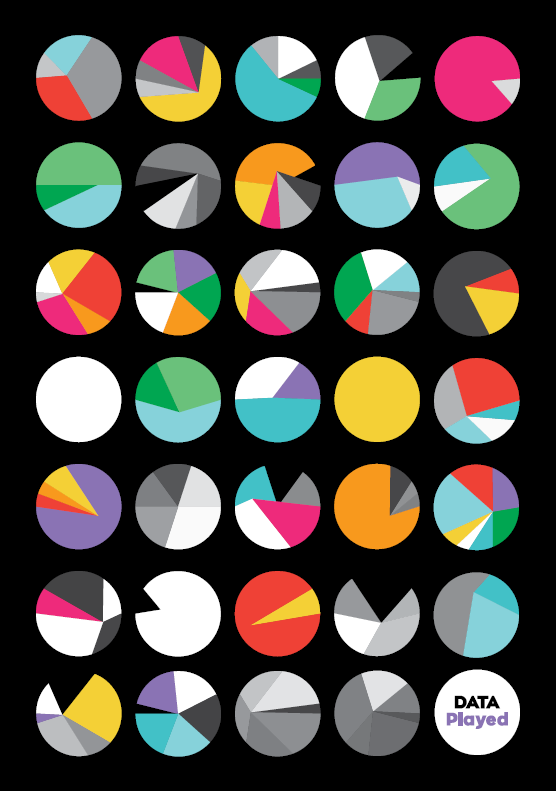 This work is supported by the Department for Communities and Local Government through Delivering Differently in Neighbourhoods funding and Local Planning Reform funding.
Balance-Unbalance 2017
Balance-Unbalance (BunB)
is an International Conference designed to use art as a catalyst to explore intersections between NATURE, SCIENCE, TECHNOLOGY and SOCIETY as we move into an era of both unprecedented ecological threats and transdisciplinary possibilities.
Today Upcoming Events
No upcoming events for today
15 Next Events
No upcoming events for today