The Atlantic Project: After the Future
Tom Trevor (Artistic Director of the Atlantic Project, Plymouth, UK)
ABSTRACT:
In The Rise of the Network Society, Manuel Castells defined a new "space of flows" arising from the all-pervasive flood of global communications, in which the flow of time has accelerated to such an extent that we seem to be locked in a perpetual present. Out of this flux, a new invasive form of 'cognitive' capitalism is actively redefining subjectivity in relation to immaterial production. In his book, After the Future, Franco 'Bifo' Berardi describes this process as desingularization: "Desingularization of living thought and activity is mandatory for access to the network. In the global network, there are not working persons, but an infinite brain-sprawl, an ever-changing mosaic of fractal cells of available nervous energy." Under these conditions, genuine subjective singularity (e.g. the artist) can only be a hindrance to the smooth operation of immaterial production (at least, until it has been recuperated back into the neo-liberal narratives of the so-called 'creative industries').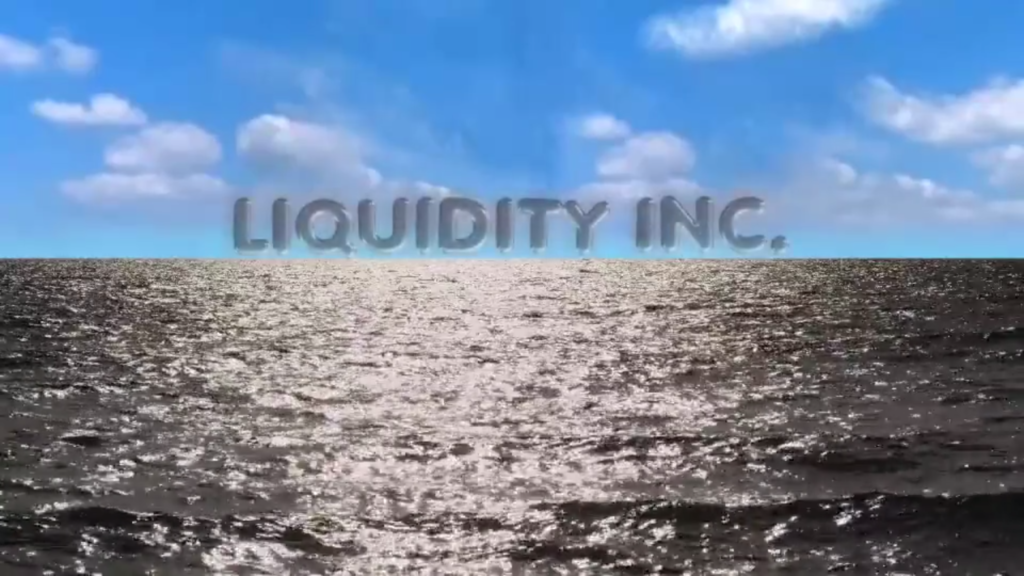 Taking place in public sites across Plymouth from September 2018, the Atlantic Project is a pilot for a new international biennial, developed in the lead-up to the Mayflower 400 anniversary in 2020. Entitled After the Future, it will explore the city's past relationship to utopian imaginaries of the future and, by contrast, the contemporary condition of a seemingly perpetual future-less present.
AUTHOR BIOGRAPHIE:
Tom Trevor is a curator and writer, based in the United Kingdom. He is currently Artistic Director of the Atlantic Project, a pilot for a new international biennial in the South West of England, and Guest Curator at the Whitechapel Gallery, London. He was previously Artistic Director of the 4th Dojima River Biennale in Osaka, Japan (2014-15), curatorial consultant to the 1st ARoS Triennial in Aarhus, Denmark (2014-15), Guest Curator at the Devi Art Foundation in Delhi, India (2013-14), Director of Arnolfini in Bristol, UK (2005-13) and Director of Spacex in Exeter, UK (1999-2005).
Balance-Unbalance 2017
Balance-Unbalance (BunB)
is an International Conference designed to use art as a catalyst to explore intersections between NATURE, SCIENCE, TECHNOLOGY and SOCIETY as we move into an era of both unprecedented ecological threats and transdisciplinary possibilities.
Today Upcoming Events
No upcoming events for today
15 Next Events
No upcoming events for today